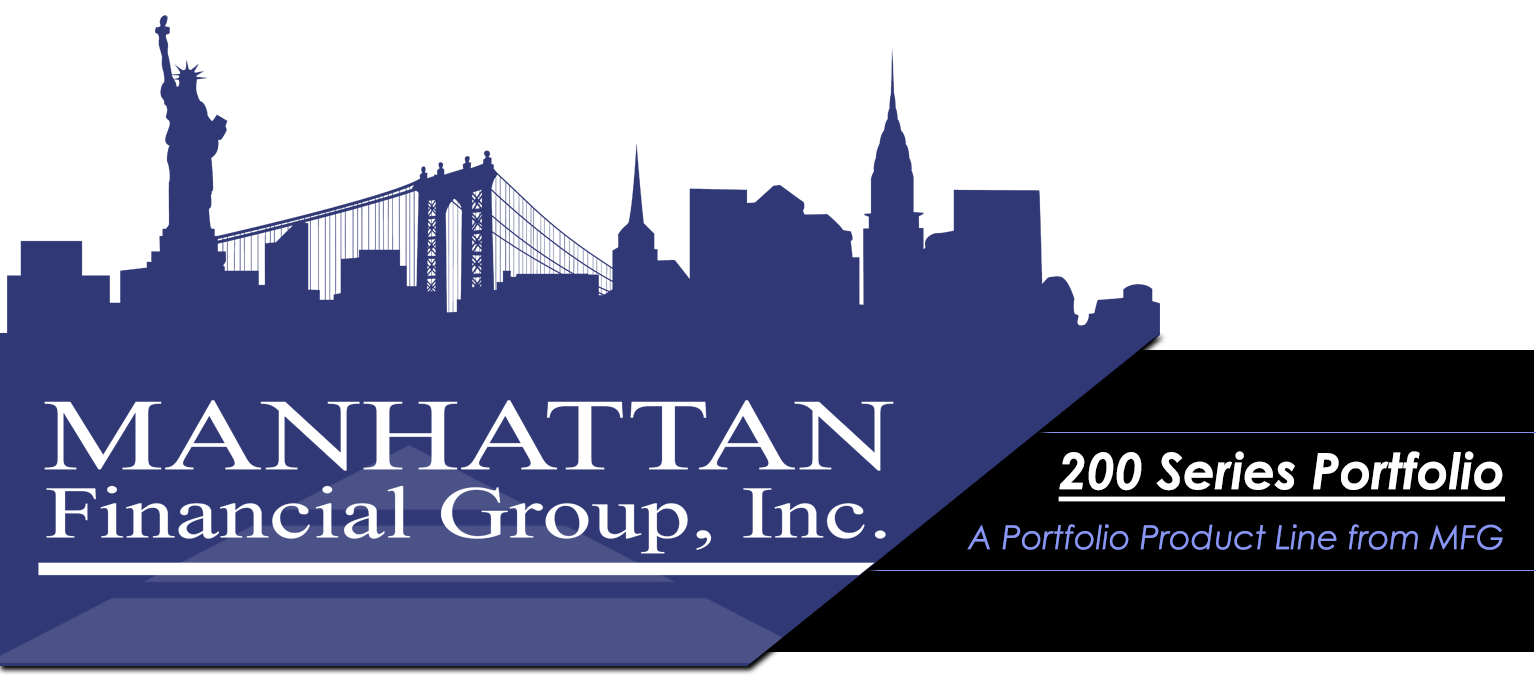 MFG Banking has added several Portfolio and NON-QM programs for Purchase, Rate and Term and Cash Out Refinance transactions. Our Portfolio Product line is offered to provide borrowers with loan programs that extend beyond the Agency guidelines. If you have borrowers that need this flexibility to qualify, then we have the loan program that's right for you.
Contact your Manhattan Financial Group, Inc. Account Executive or Loan Coordinator to answer any questions you have about our 200 Series Portfolio Products. If you are not already an MFG approved broker, one of our Account Executives will walk you through the approval process, our loan products and online loan pricing and submission software (BRIDGE).

Homeowner's Access
This product was designed for Home buyers who have gone through bankruptcy or foreclosure, plan to finance their down payment with the help of their family, or are lacking a conventional (FICO) credit score.

Jumbo Alternative
For borrowers who can demonstrate the ability to repay and are looking for higher loan amounts with more flexible guidelines, the Jumbo Alternative Program can provide the perfect lending solution.