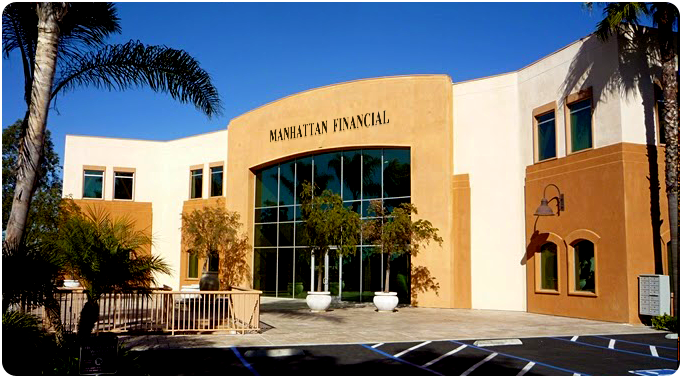 Manhattan Financial Group, Inc. (MFG Banking®) - Is a wholesale lender delivering fast turn times and aggressive pricing to the broker community.
Our company's mission - As a multi-state lender we facilitate home ownership by offering a large array of products, including: Conventional, High Balance/ Jumbo, Super Jumbo & FHA at nationwide competitive rates. We pride ourselves on being a rate leader on all of our products.
Our Operations Staff Is the backbone of our team , enhancing the ability of the firm to deliver timely and accurate commitments for its clients.
Message From The President
We will provide you with the services you deserve no matter what kind of market it is. We believe MFG Banking is a premier source for loans based on underwriting, service, and pricing. We have funded hundreds of millions in residential loans, and hope to have the pleasure of funding yours. It is our mission to provide high quality mortgage programs at the most competitive rates in the nation.We realize that people will remain your customer for life if you treat them well, that's why we adopted this as our policy.

Thank you for considering us and best wishes.
Very Truly Yours,

Laura Amoura