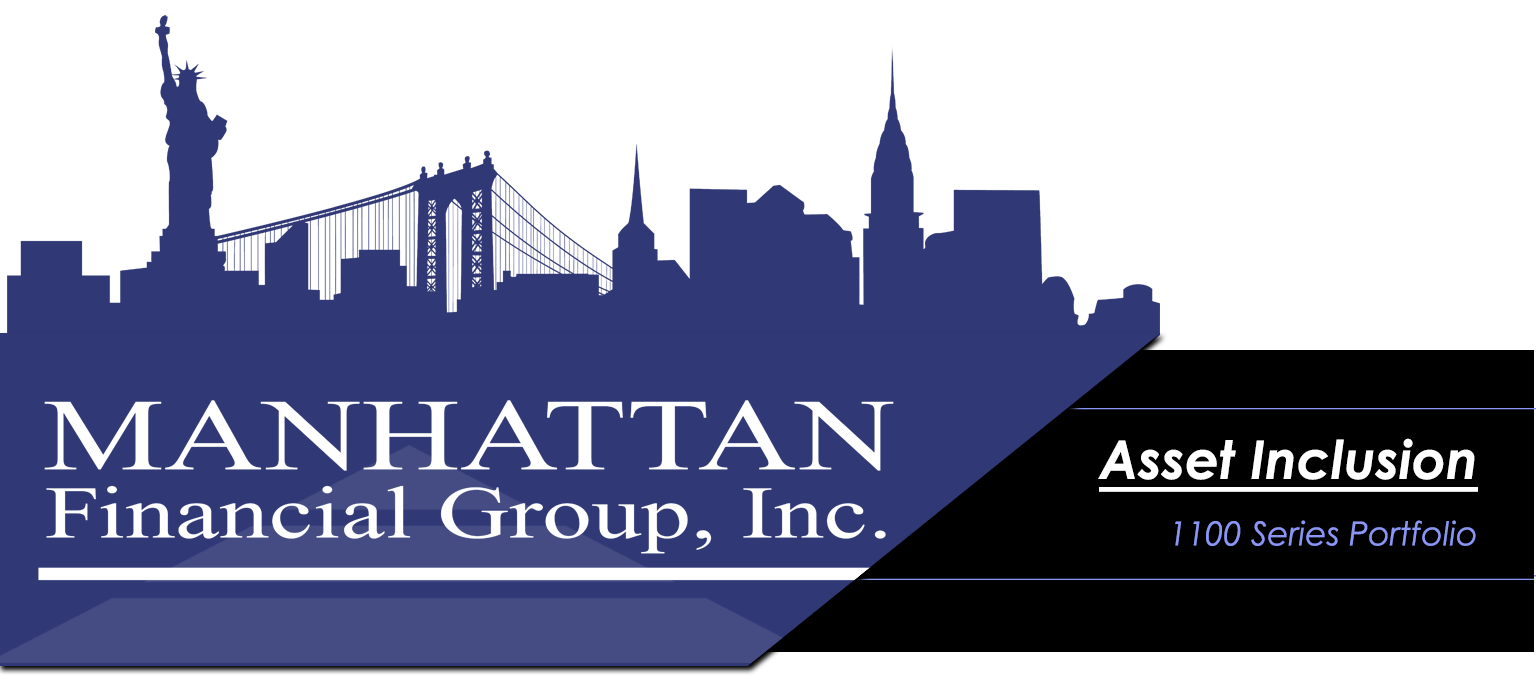 Product Description
Our advanced assets-as-income calculations ensure that qualified borrowers can supplement monthly income with non-liquid or retirement assets.
This product allows for the financing of investment properties and cash-out refinances.
Contact your Manhattan Financial Group, Inc. Account Executive or Loan Coordinator to answer any questions you have about our 1100 Series Portfolio Products. If you are not already an MFG approved broker, one of our Account Executives will walk you through the approval process, our loan products and online loan pricing and submission software (BRIDGE).
Asset Inclusion
* Up to $1,500,000 loan amount
* 700+ FICO
* 80% LTV or less
* 15-year and 30-year fixed rate
* 6 or 12 month reserves
 Product Features
* Competitive 5/1 and 7/1 low interest rate ARMs available
* Eligible for non-warrantable condos (when primary or secondary residency)
* Second homes & investment properties permitted
* Retirement funds accepted
1100 Series Portfolio Products