Manhattan Financial Group, Inc. (MFG Banking) was founded in 2004 as a Correspondent Lender to meet the needs of experienced professional mortgage Brokers who are seeking a more effective business organization that can offer them greater financial rewards in the mortgage industry. MFG is a Direct, Endorsed (Full Eagle) HUD Lender. We provide FHA, VA, USDA, Conventional, Jumbo, Super Jumbo and a variety of Fannie Mae, Freddie Mac loan programs.
As a branch of Manhattan Financial Group, Inc.
As an MFG Banking Branch you have a dedicated team of professionals working with you every business day. Handling licensing, compliance, payroll, accounting and mortgage operations. Mortgage Operations such as Underwriting, QC, Docs and Funding all from our Corporate Office.
We use the latest Mortgage Banking software, giving you full pipeline access from initial application to funding 24/7. All in easy to use web based systems.
• You will Advertise, Originate, Close and Fund as a Direct Lender.
• You do not disclose YSP.
• You have a dedicated team of professionals working with you daily, on all transactions.
• You have a wide range of products to offer from more than a half a dozen investors.
• You determine your margin and can sell it on the back end, front end or BOTH.
• Our custom compensation plan will allow you to earn thousands of dollars yearly.
• You will not be forced into a cookie cutter compensation plans like most companies offer.
• Our competitive loan pricing and production times are some of the best in the industry.
Branch Support Includes
• PROCESSING
• UNDERWRITING
• QUALITY CONTROL
• DOC DRAWING
• FUNDING
• COMPLIANCE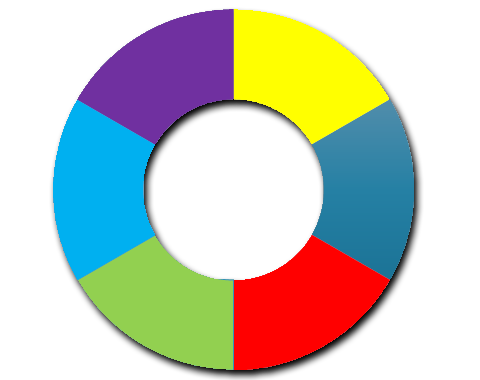 Corporate Office Support
• ACCOUNTING
• LICENSING
• HUMAN RESOURCES
• LEGAL
• MARKETING
• PAYROLL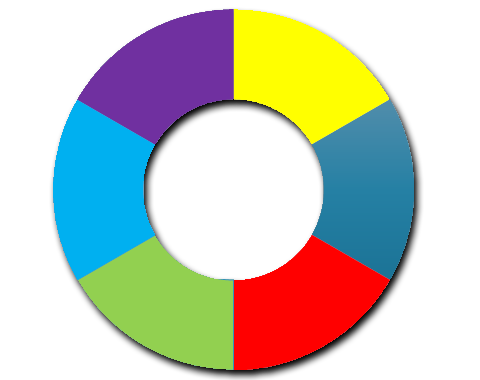 Branch Opportunities!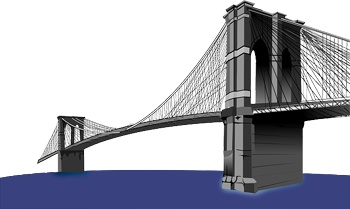 Cross the
BRIDGE
from
BROKER
to
Direct LENDER
.

Branch Manager Opportunities.
1-888-634-0555
The Advantages of becoming a branch of MFG
• Avoid QM issues.
• You do not disclose YSP.
• Unlimited Income potential.
• Multi-State lending.
• Conv / Agency Jumbo / Super Jumbo.
• FHA / VA / USDA.
• Experienced dedicated staff.
• Web based origination.
• Paperless doc management.
• Accounting / bill paying.
• HR and Payroll support.
• Medical Insurance.
• E & O Insurance.
• Regulatory and Compliance support.
• Marketing Assistance.
• No net worth requirement.