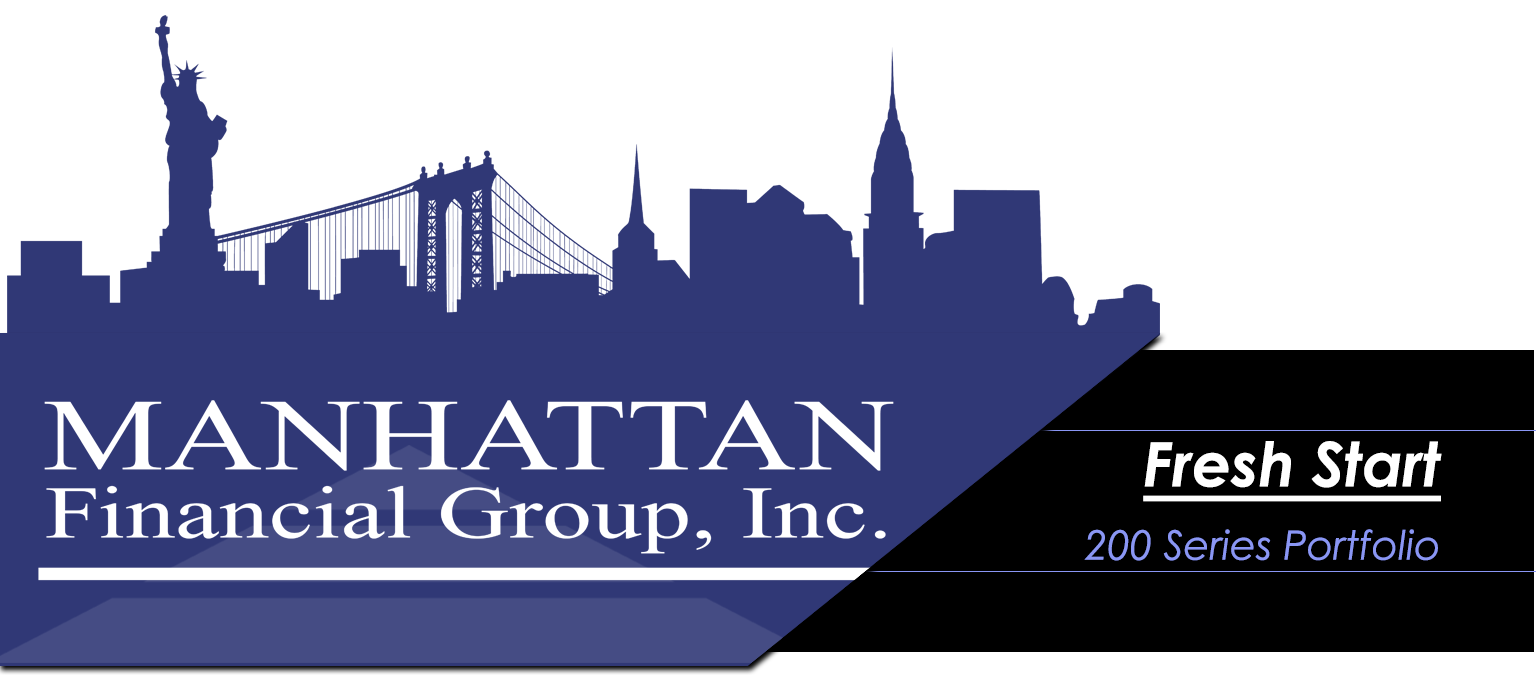 Product Description
Many hard-working people over the past few years have suffered from layoffs or reduced income, sometimes forcing bankruptcy or the loss of their homes.
For those who have since rebuilt their credit, the Fresh Start Program can provide mortgage financing where it may have otherwise been unavailable due to seasoning or other requirements.
Contact your Manhattan Financial Group, Inc. Account Executive or Loan Coordinator to answer any questions you have about our 200 Series Portfolio Products. If you are not already an MFG approved broker, one of our Account Executives will walk you through the approval process, our loan products and online loan pricing and submission software (BRIDGE).
Fresh Start
* Max 50% DTI
* 30 Year Fixed and 5/1 ARM
* Owner Occupied and Second Home
* Up to 20 Financed Properties
* Non warrantable condos
 Product Features
* Minimum Loan amount $100K
* Max Loan amount $2 million
* Bankruptcy, Foreclosure, Deed in Liu of Foreclosure, Short Sale < 24 mos.
* 580 minimum fico, 80% LTV, $1,500,000.00 - Purchase and Rate & Term                                                   (will go to $2 mil, with higher fico and lower LTV)
* 640 minimum fico, 80% LTV, 1,000,000.00 - Cashout Refinance
200 Series Portfolio Products